and renew your mind, body and soul with Mantra
We invite you to connect to a new and empowering vibration, away from life's limitations and routine.
Join us for a one of a kind experience in the most breathtaking locations the world has to offer.
Mantra is more than a retreat, it's a journey of individuals gathering and connecting into one community. A journey that combines mind and body, mountain and sea, east and west, inside and out. 
Each retreat, like a repeating mantra, increases positive energy, bringing rejuvenation and renewal to all. 
We offer a holistic experience, guided by leading instructors in the field of yoga, pilates and movement together with renowned culinary experts and live music.
Upcoming Retreats - Enjoy early bird discount and book today!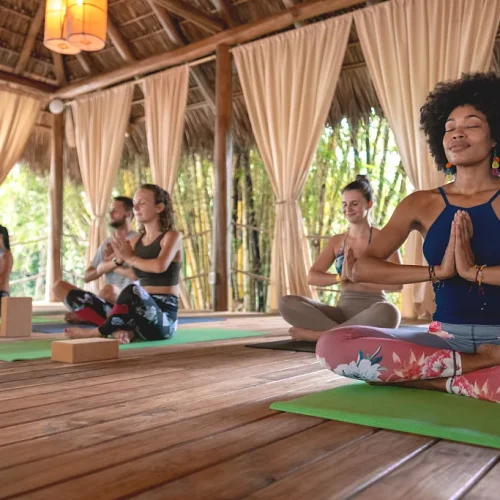 Yoga and meditation
retreat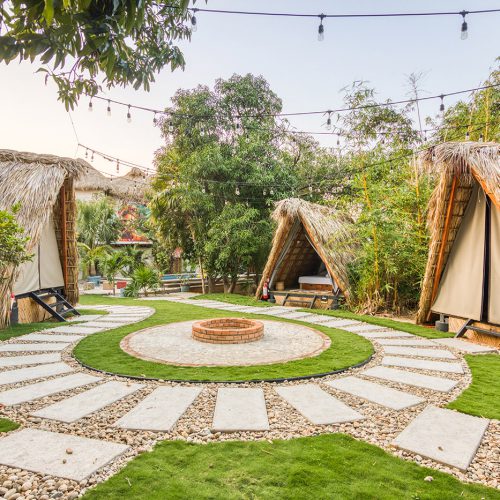 Yoga and meditation
retreat
Give your employees the gift of Mantra. We offer experiential corporate events, from single day offsites to multiple nights, tailored especially for your company's needs.

We believe that the secret to your company's success comes from showing appreciation to your employees and ultimately creating a healthy, happy, and rejuvenated workforce.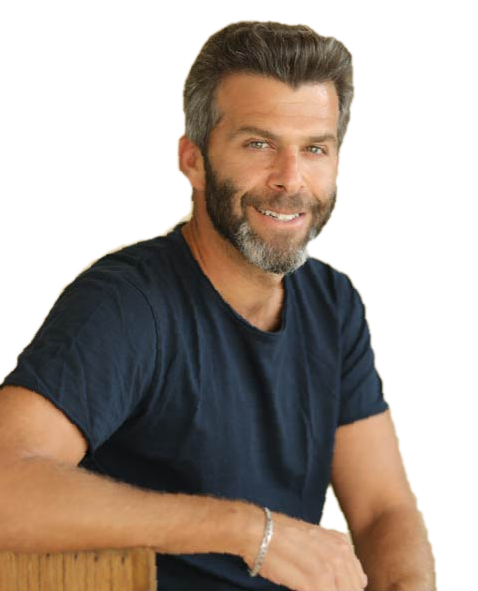 Doron Domb, Founder of Mantra
Formerly a Senior Executive at Royal Caribbean Cruises, Doron made the choice to part with everything he knew and return to Israel when the Covid Pandemic hit. Upon his return, he and a group of friends drove to the Dead Sea to clear their minds from the stress caused by the uncertainties of the world. In the magical place, bounded by desert and sea, Doron found clarity, forming a deep connection between man and nature, awakening his senses. It was there he realized he wanted to be a part of something broader, and that's how Mantra was born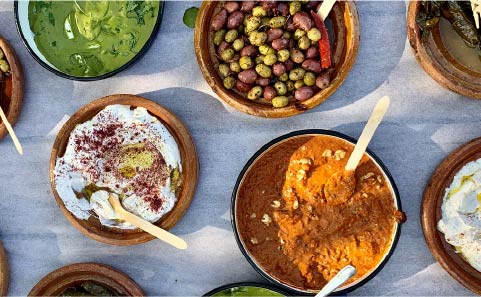 Culinary
Every Mantra retreat is accompanied by recognized chefs from around the country, a true culinary experience blending flavors, textures and colors. Amongst them is chef, nutritionist and culinary consultant, Udi Barkan and Omar Tal, an expert in plant based nutrition.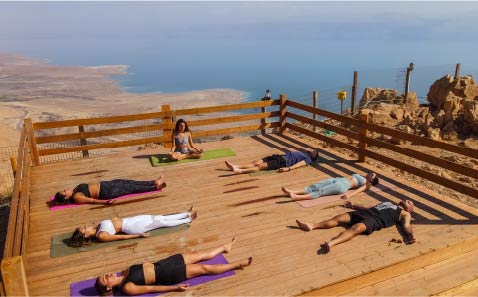 Staff
Every Mantra retreat is led by notable mentors from Israel and around the world. Including yoga instructor, Maya Kramer, who is also a leading wellness master as well an alchemist and aromatherapist.
Our staff to guide you through pilates, movement, meditation and sound healing, enabling you to gain the tools needed to make the most of your Mantra journey and beyond.

"It was amazing and beyond all expectations, from the excellent training, the incredible food, and the invested and accurate production.."

"Thank you to the amazing team of Mantra for the amazing experience and to everyone for the shared energy we shared with each other"

"You have created a perfect combination of body, mind, people, taste and nature experience❤️Perfect production with personal concern for everyone"

"Thank you very much everyone – the hosts and guests, it was great fun. It is important to give yourself, but this time it was magnified…"

"Thank you so much for a perfect and dreamy vacation, it was so much fun to have been a part of this crazy and amazing experience…"
Want to stay in touch? Leave your email and you will receive updates from us
We are available for your questions and requests.
So how can we help?