Welcome to Mantra by Selina.
Join us on our immersive retreat "Awaken", a journey of self-discovery in the beautiful region of Gerês, Portugal.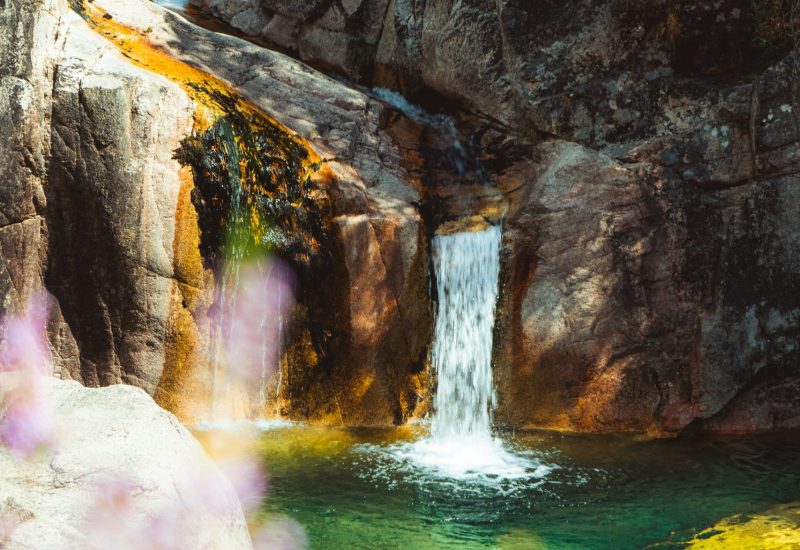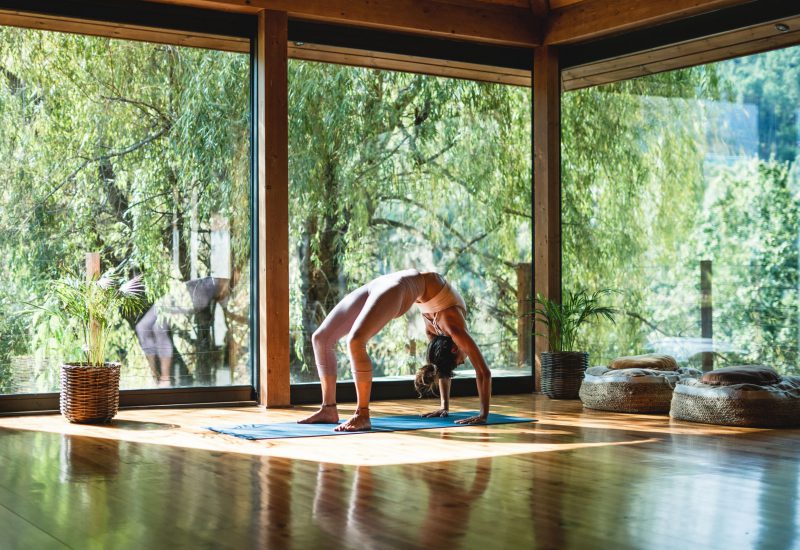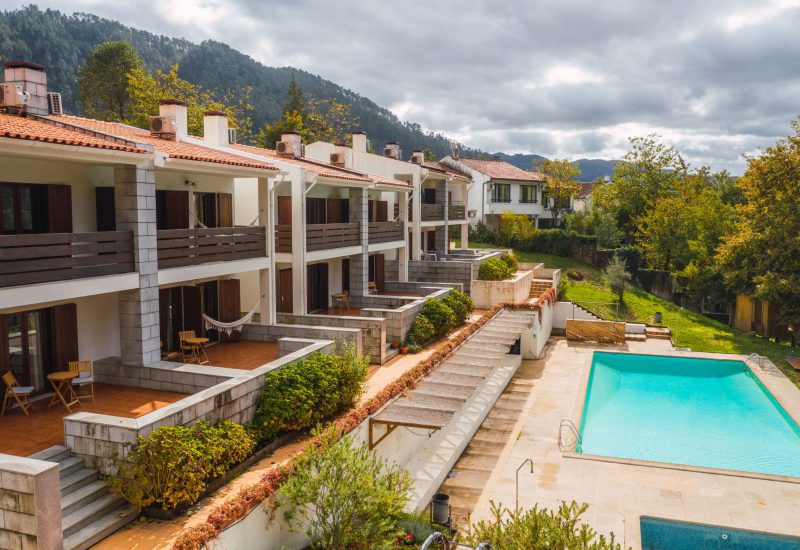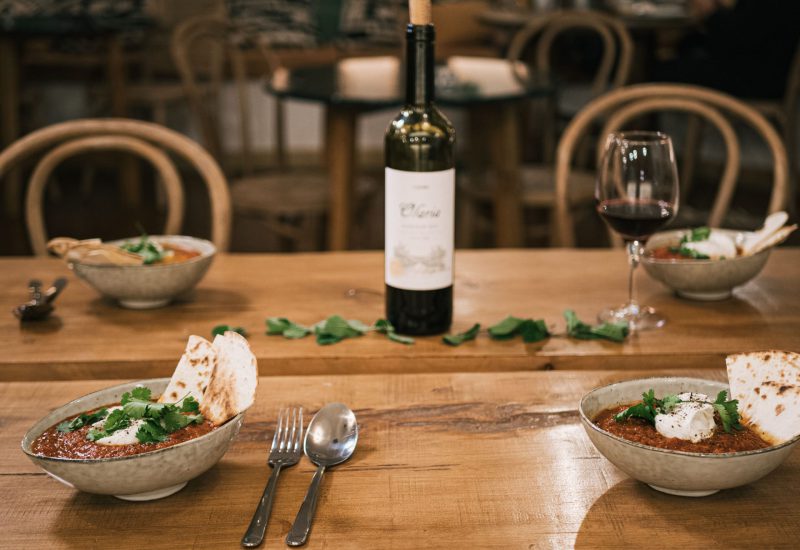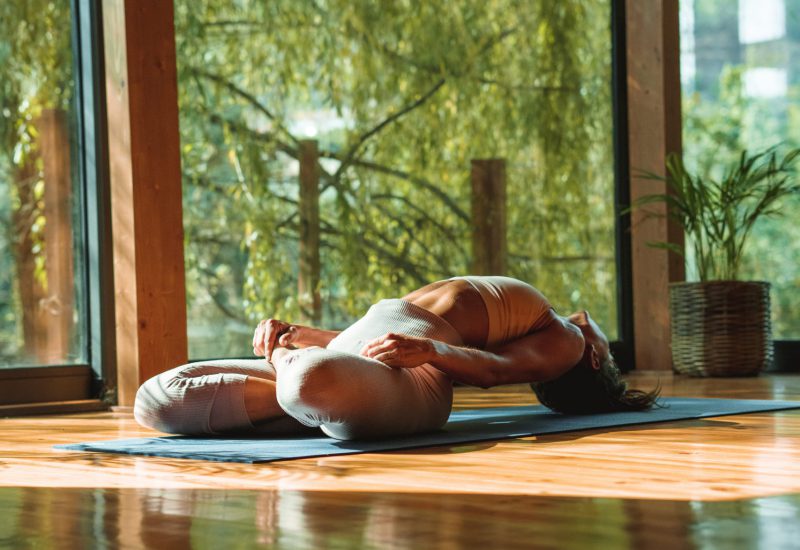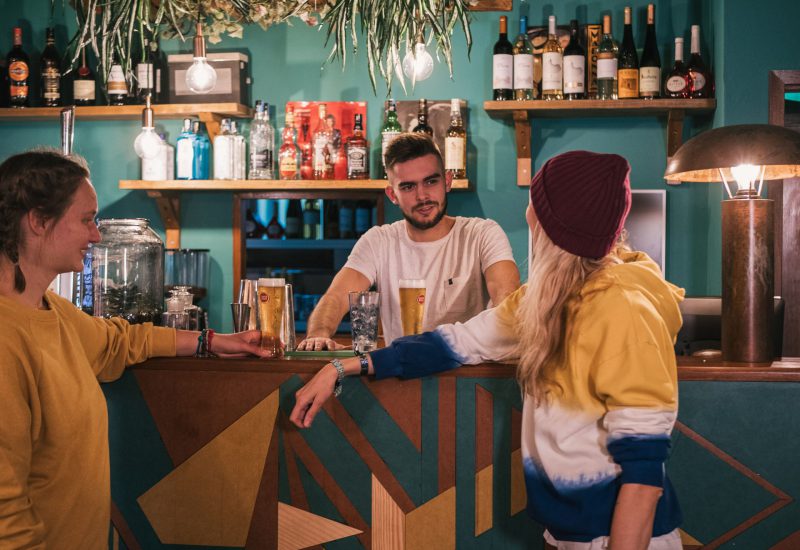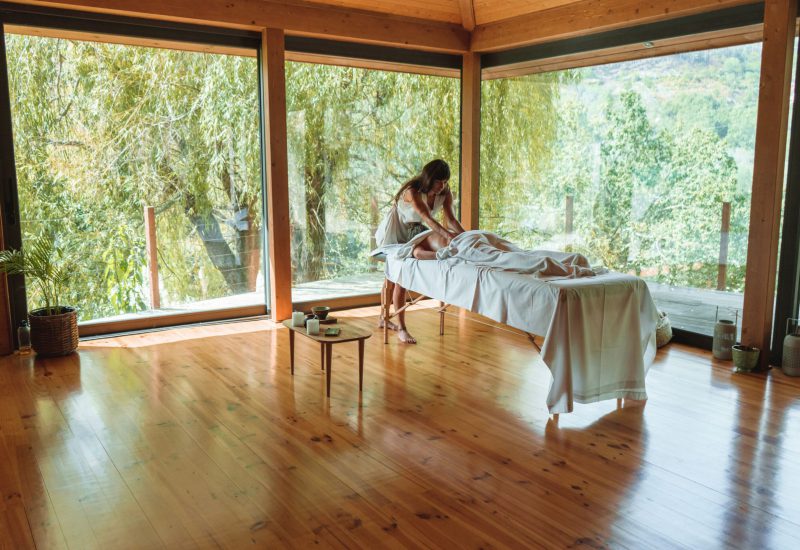 Awaken – to your breath, to your body, to your heart, to high consciousness and to your soul purpose.
Led by two experienced facilitators, we will explore the power of authenticity and playfulness. Using 5Rhythms dance as a guide, we will delve into Tantra, Ritual Theatre and personal Manifesto creation to awaken our inner creativity and freedom of expression.
Experience the natural beauty and tranquility of the Gerês, discover the crystal clear waters of the region's waterfalls. Break free from old patterns, conditioning beliefs and reclaim the healing powers of your Heart. We will open ourselves to new levels of Consciousness and Bliss.
What is 5Rhythms? 5Rhythms are a movement meditation practice. They initiate us back into the wisdom of our bodies and unleash movement's dynamic healing power.
The 5Rhythms – Flowing Staccato Chaos Lyrical Stillness®️ – are markers on the way back to a real self, a vulnerable, wild and passionate, instinctive self. They are rooted in the principle that if you put the psyche in motion it heals itself. With this practice we transform suffering into art, art into awareness, and awareness into action. Movement is medicine, meditation and a metaphor for life.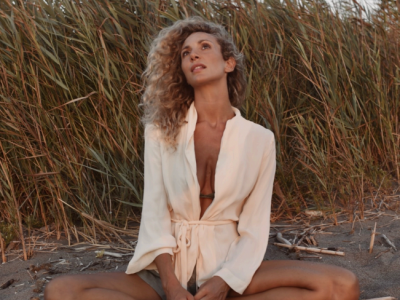 Mariasole carries that sparkle of a woman exploring her divinity which invites to approach her presence, sensing revealing depths in her mysteries that can guide us to realise more of our own depths. She graduated in Psychology and has been a dedicated student of Tantra and Conscious Sexuality for more than 15 years. She attended the Dramatic Art's Academy and the National Dance Academy in Rome, exploring different forms of dance, yoga and meditation until encountering the Dance of 5Rhythms, of which she is today a certified teacher. She now integrates 5Rhythms with principles and techniques from Ritual Theatre, Tantra and Bioenergetics.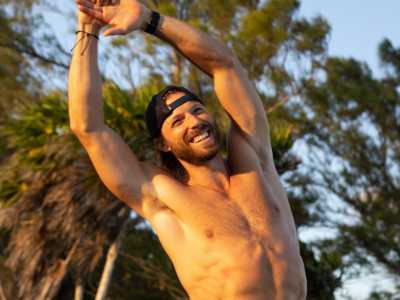 Stephen is one of those people that can light up a whole room with his presence, his aura is golden, raising the vibration of who's around him. He combines over a decade of experience as a professional athlete and elite strength and conditioning coach, enhancing individual's lifestyles through mindset, fitness, and nutrition. Stephen's mission is to help men and women deepen their connection with themselves and empower them to think expansively and play with possibility. He is a Proctor Gallagher consultant and facilitates their "Thinking Into Results" program, is Strength and Conditioning Coach Certified.
4 nights accommodation in Selina Geres

Meditation, Breath, Movement and Journaling Workshops
5Rhythms

Cacao ceremony

3 Meals a day (Vegan & Non-vegan)
Nature walks

Emotional Videography by

Giulia Romeri

Flight tickets
Transportation to/from the location (Available upon request)
Personal travel insurance
Entry VISA to Portugal if required
Covid tests if required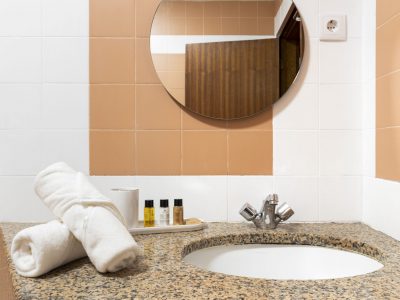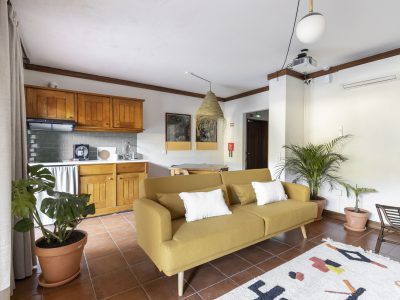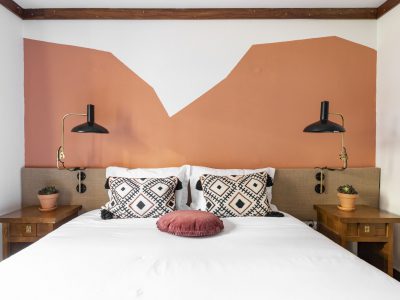 Price per person in a suite (double bed + sofa) with a private bath starts from -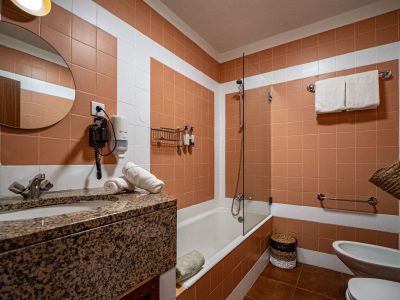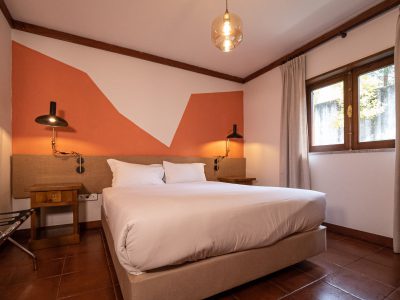 Price per person in a double room (double bed) with a private bath starts from -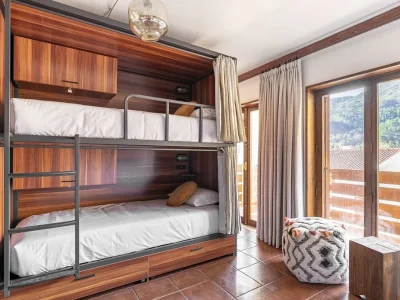 Price per person in a shared room
(single bed) with a shared bath starts from-
There is an option to purchase a ticket for the retreat without accommodation in

€400

Transportation to/from the hotel is not included – Please contact us if you would like transport advice.
Wednesday
March 22, 2022
Thursday
March 23, 2022
Friday
March 24, 2022
Saturday
March 25, 2022
Sunday
march 26, 2022
Wednesday
March 22, 2022
Arrival, welcome reception & snacks
14:00 – 15:00 
Opening circle
15:00 – 15:30
Introduction 5Rythms & Mindfulness 
15:30 – 18:00
Dinner
19:00 – 21:00
Tea or Cacao / Tantra  
21:00 – 22:00
Thursday
March 23, 2022
Friday
March 24, 2022
Saturday
March 25, 2022
Sunday
march 26, 2022
Do you need assistance with Mantra retreat?
Please send us an email to
info@mantrabyselina.com
or complete this form, and we will get back to you with more information about your request
Regulations - warranty and general conditions
Regulations - warranty and general conditions
Terms of engagement and responsibility for retreats of Mantra For life Ltd.
These regulations are written in the masculine language for convenience only but are intended for both women and men.
Mantra for Life Ltd. offers organized retreats at various sites around the world. It is mandatory for anyone who wishes to register for one of the retreats to carefully read the regulations and make sure that the conditions detailed therein are clear to him.
For any question you can contact us by email at info@mantrabyselina.com
Booking a place at the retreat on the company's website constitutes agreement to all the conditions detailed below.
Registration and payment
Registration takes place on the website of Mantra For life Ltd - mantraways.com.
Payment for the retreat is made at the time of registration by credit card.
Only full payment at the time of registration guarantees the registrant's participation in the retreat. Mantra Foe Life Ltd. has the right to refuse to realize a trip of anyone who registered and did not pay for the reservation in full.
During the registration process, each registrant is required to carefully read the company regulations (this document) and approve it.
Holding of the retreat
The holding of the retreat is conditional on a minimum number of participants. If the required minimum is not reached two weeks before the retreat date - the retreat will be canceled, and the registrants will receive full refund for the payments made by them. .
The refund will be made by crediting the credit card with which the registrant paid.
General (documents / insurance / visas)
It is the customer's responsibility to check the validity of all necessary travel documents ( passport, an entry visa if required (visa), vaccinations and travel insurance
It is the registrant's responsibility to purchase an appropriate health and luggage insurance policy that will also cover the types of activities at the retreat that require special insurance coverage (for example: diving). Make sure that the policy covers the refund of cancellation fees in the event that the customer cancels his/her participation due to the corona disease or any illness or for any other reason. It is hereby clarified that the customer will have to bear all the costs for his cancellation of participation and the refund given to him will offset all cancellation costs.
cancellations
Initiated cancellation of a retreat by Mantra For Life Ltd. due mainly to a small number of registrants will be possible up to 15 days before the departure of the retreat without any claim by the client.
Credit transactions will be refunded according to the conduct of the credit companies.
Cancellation by the customer
Any cancellation request should be made by mail to Mantra For Life Ltd. - info@mantrabyselina.com. A cancellation will be valid only after a written confirmation from Mantra For Life Ltd.
Any cancellation will be subjected to cancellation fees as specified below:
• A cancellation received up do 30 days before the start date of the retreat is subject to 10% cancellation fees from the total price of the retreat.
• A cancellation from 30 to 20 days before the Strat date of the retreat is subject to 30% cancellation fees from the total price of the retreat.
• A cancellation from 20 to 7 days before the start date of the retreat is subject to 50% cancellation fees from the total price of the retreat.
• A cancellation less than 7 days before the start date of the retreat is subject to 100% cancellation fees and there will be no refund at all.
• Refunds will be made according to the terms specified above by crediting the customer's credit card that was used at the time of payment.
Contact details of Mantra For Life Ltd.:
Info@mantrabyselina.com
Phone number +972523892102